heARTburn: Good to Know Before You Go
Before you rush out the door to have the best night of your year so far, here are a few points to keep in mind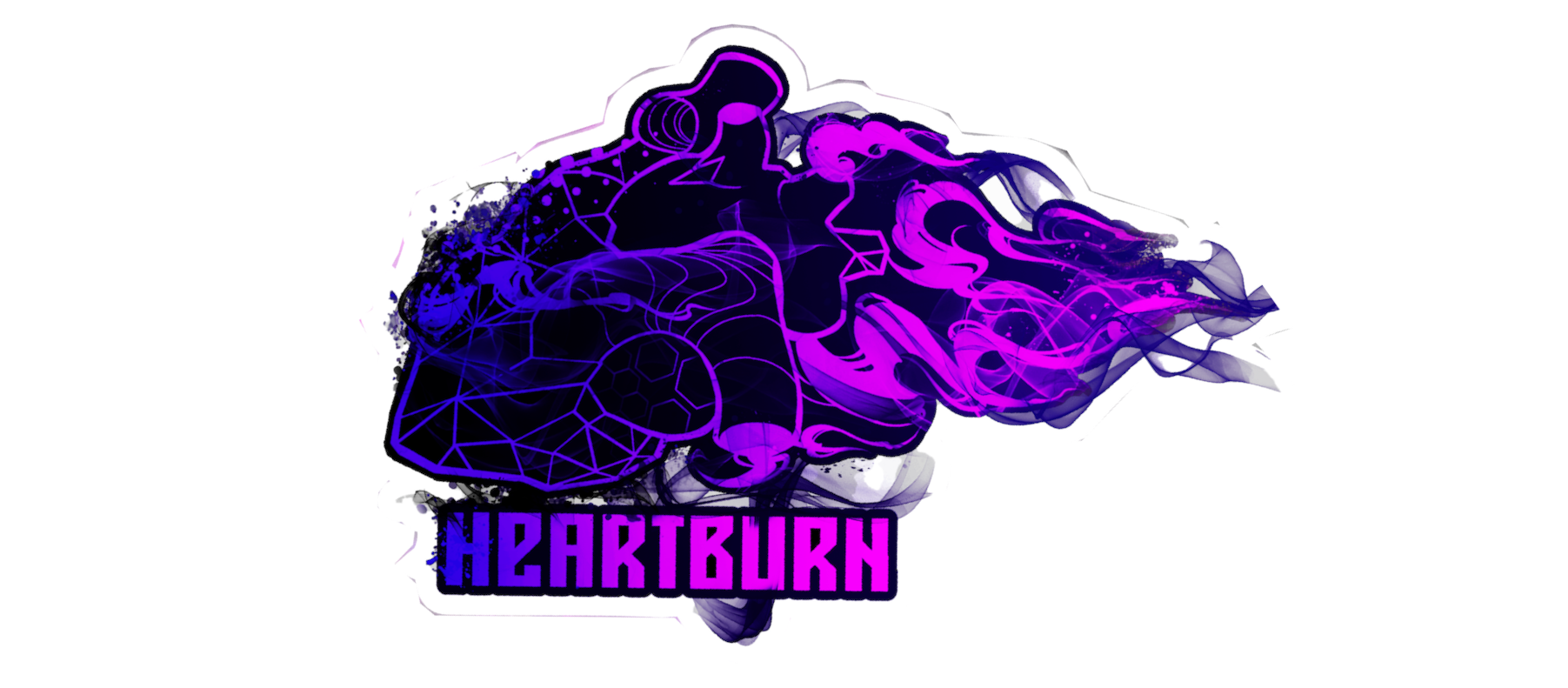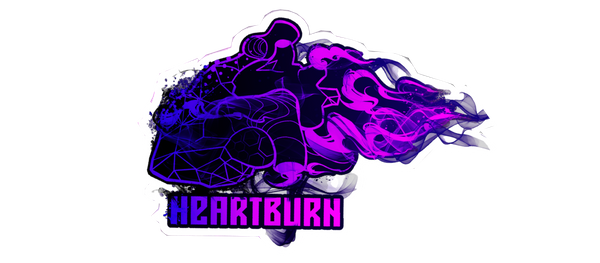 Hello party people! Are you excited?!? We sure are!
Still sitting on extra tickets? The deadline for ticket exchange is Thursday, February 9!
Before you rush out the door to have the best night of your year so far, here are a few points to keep in mind:
Doors open at 7:30pm
🧊 Icebreaker event starts shortly after doors open, at 7:45. This year our amazing host is running a game called Grab-It-Guess-It-Pass-It: Come meet new people & reconnect with friends, while competing for glory... as you regurgitate silly slogans  in the "Grab it, Guess it, Pass it" game of the GERD word - aka Heartburn Catchphrase!
🚗 Canmore parking - there is free parking from 8pm to 8am in Canmore, but otherwise, beware – the town has been aggressively ticketing people (~$100 tickets!). This includes grocery store parking lots. The best way to pay for parking is with the Blinkay app. Details at the town's parking page.
🥤Bring your own cup, as per burner custom.
🪪 Bring your I.D. that matches the name associated with your ticket.
💵 Bring cash for the bar and/or cafe, so you can get your drink on.
🤗 Get consent for hugs first - we're mostly a hugging community, but make sure you ask before you go for it.
😷 Wearing a mask is OK, because reasons!
That's it! Except for the things we forgot! See you all you beauties soon! ❤️🔥