heARTburn art galley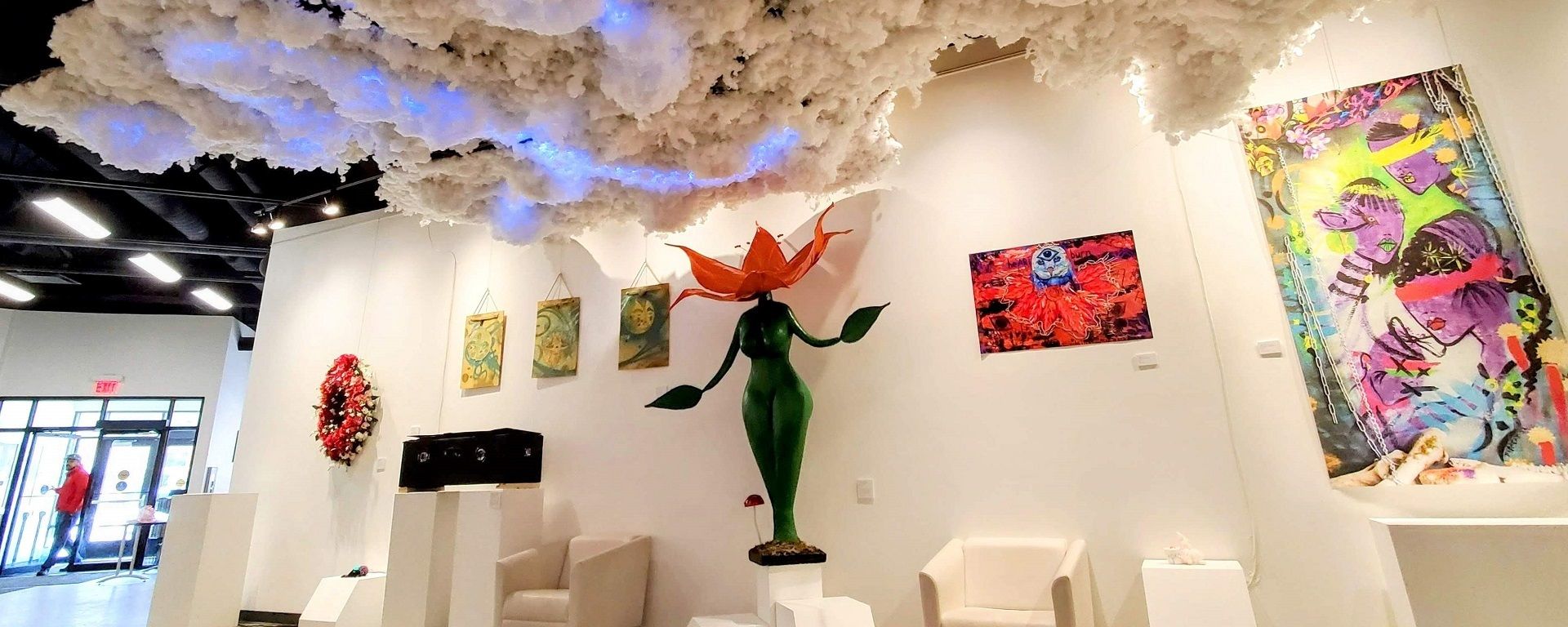 Each February Canmore's community art centre, artsPlace, is home to the heARTburn event, and art exhibition in their Hub Gallery. The art we showcase comes from our community; from artist submissions and creative workshops. We offer art grants to support the creation of the art that goes into the exhibition.
🎯
"Creating community through art" - heARTburn's mission.
2024 art show
Our upcoming exhibition will be longer than usual, with art on display from January 4 - February 11, 2024! The exhibition opening event will be Saturday January 13th from 8pm and will include live art, music and performing. Artist applications are now open, art grant applications close November 19, 2023
Get involved
heARTburn is a Burning Man community event, so everyone is invited to participate in making the event what it is! We would love to showcase art from our diverse community of creatives.
What we are looking for:
Original multi-media visual art or media arts to display in public gallery space.
We prioritize inclusivity & welcome all kinds of art.
Art could include hanging wall pieces, stand alone sculpture, structures, interactive mini spaces (ie hug den), film, and so much more.
Interactivity is highly encouraged.
Art grants
Each year we award grants to artist to support them in making art that will on display. If interested, when completing the form please specify how the money would be used. Existing art will be considered for grant approval. Grants will be dispersed once the art is installed.
Art grant applications close November 19, 2023
Applications for artist not seeking funding close December 3, 2023
Application judging criteria 
Submissions to the exhibition and applications for art grants are judged by a team of heARTburn committee members using the following judging criteria: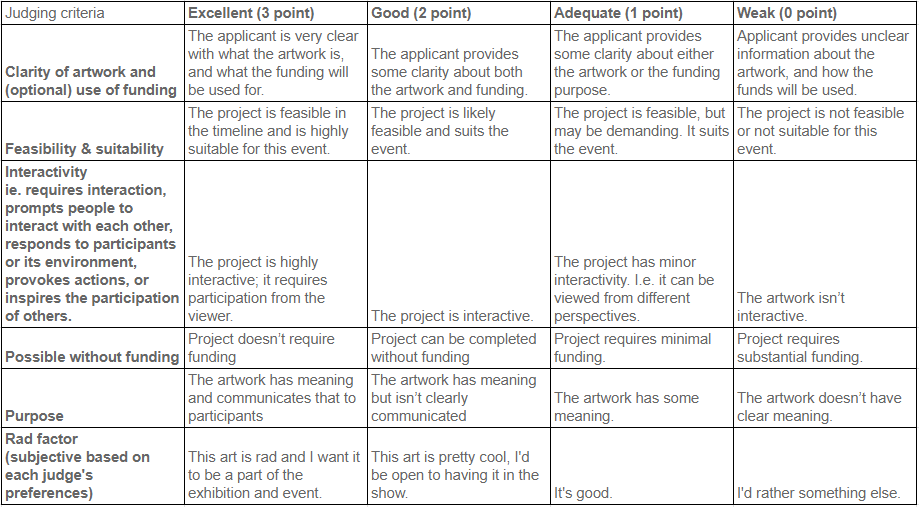 Apply now