HeartBurn 2023 Tickets On Sale Tomorrow!
HeartBurn 2023 tickets on sale Jan 15 @ 8pm!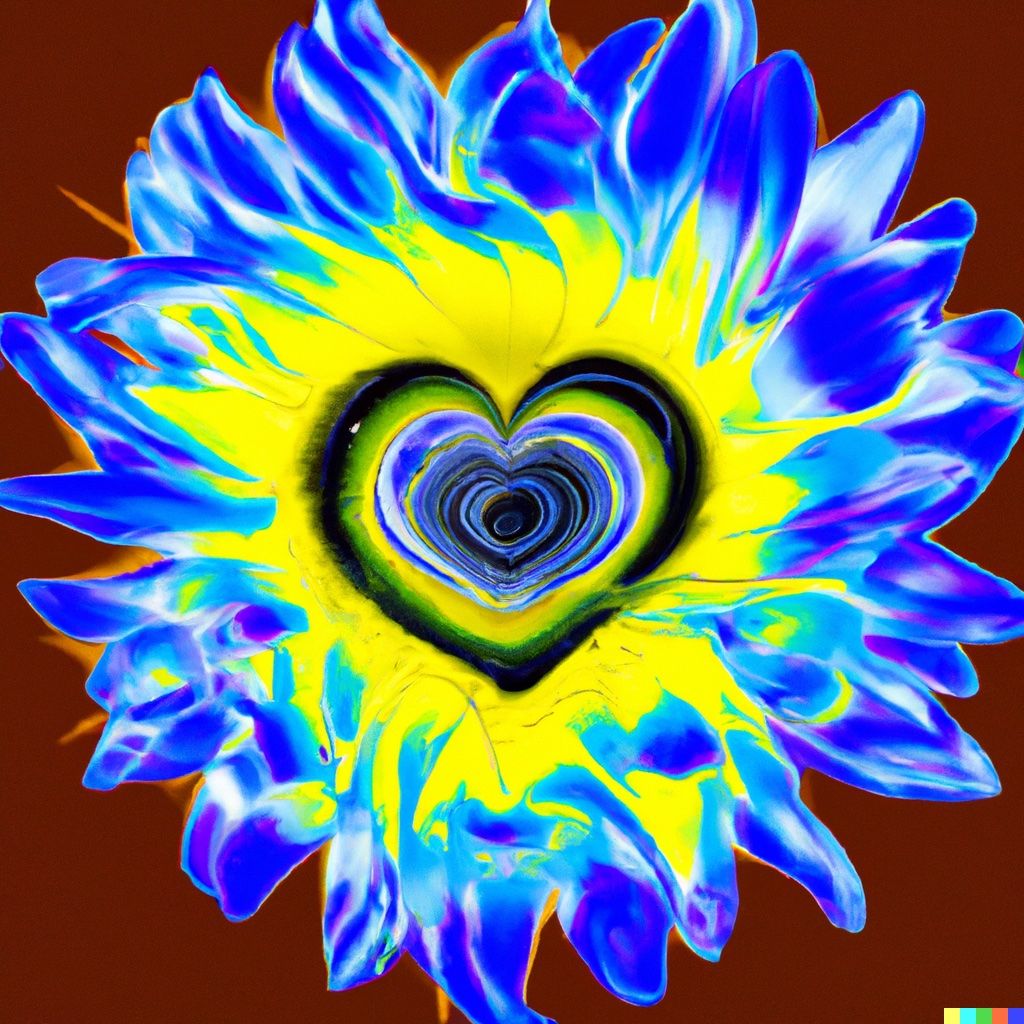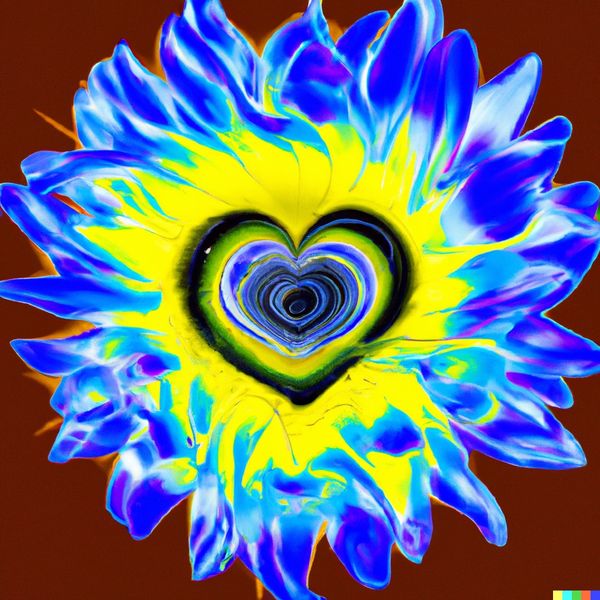 Get ready, party people, the window for ticket sales is opening tomorrow, Sunday, January 15th at 8pm! They sold out in a few minutes last time, so get on it!
Ticket sale link will be on this page.
Tickets sold out again, almost immediately! Thank you once again for your overwhelming support!
We look forward to seeing you all in February! 🎉